KATTIZOOM - ALKOTÓTÁRSAK
A Fekete Párduc kollekció kiegészítő és díszítő munkái / alkotótársak

Anna Vitányi and Gergő Varga are members of the creators of the Black Panther collection, presented on the Jubilee show in 2014.


Anna designed and made the floating embroidered ornaments for the dresses, Gergő designed the abstract, plexiglass, leopard motif jewels.


Anna appeared as the winner of the competition Gombold Újra! held in 2012.
The scarf with the grey cattle motifs made a deep impression on the audience and on the jury as well. Her prizes included a one-year professional practice at Katti Zoób Fashion House, where she is still works as an assistant designer. She learned at Moholy-Nagy University of Art and Design.
She learned various embroidery techniques at the embroidery department of the London College of Fashion, where she was studying with scholarship.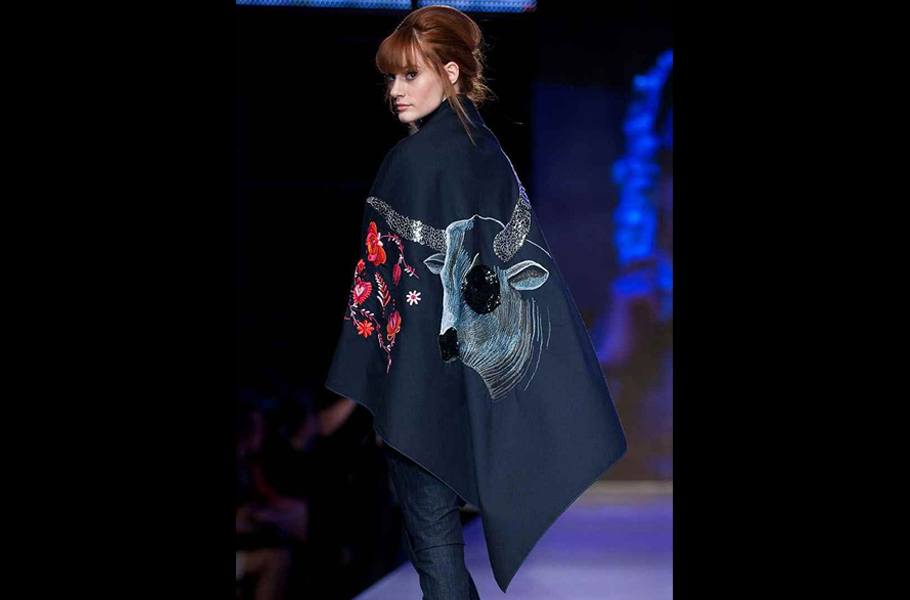 design and > tradition category – Grand Prize/ Hungarian Grey Cattle scarf MAOE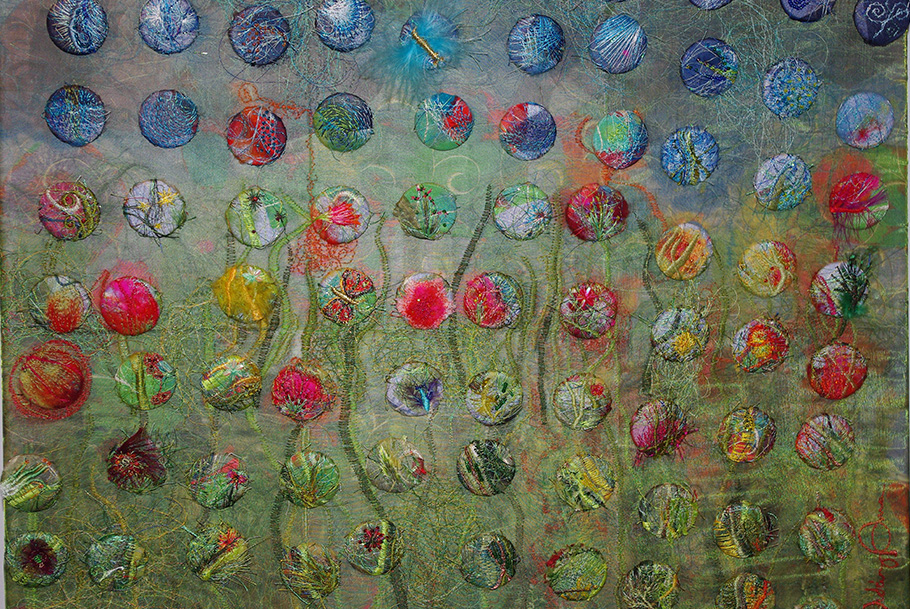 MAOE Design Competition/ embroidered button picture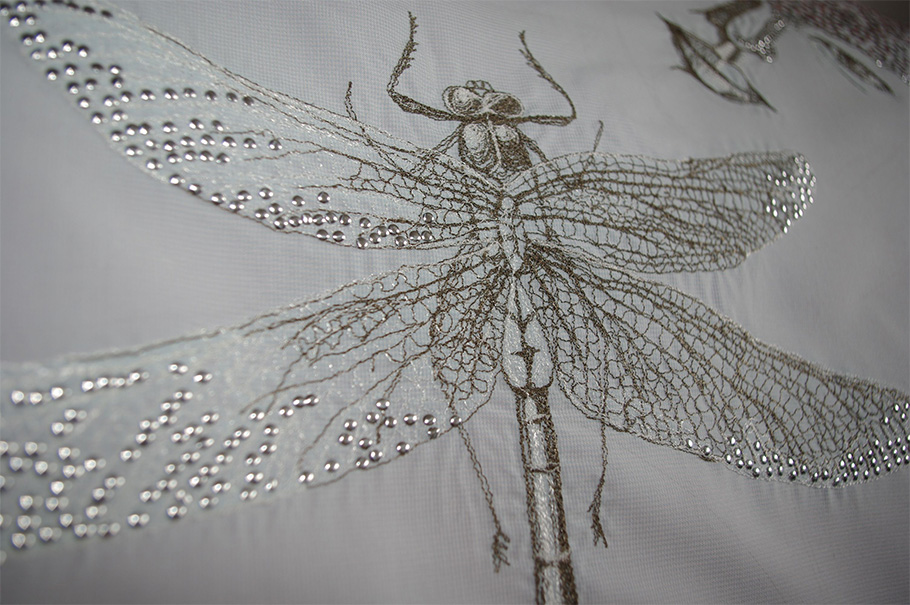 Embroided Dragonfly study
Gergő, a graduate student at the design department of MOME, regularly involved in design works of the Fashion House with his jewelry and accessories.
He created his latest designs for last year's Concours d'Elegance contest, the dark blue and transparent plexiglass prizes with a modern design were great success among the award winners and the audience.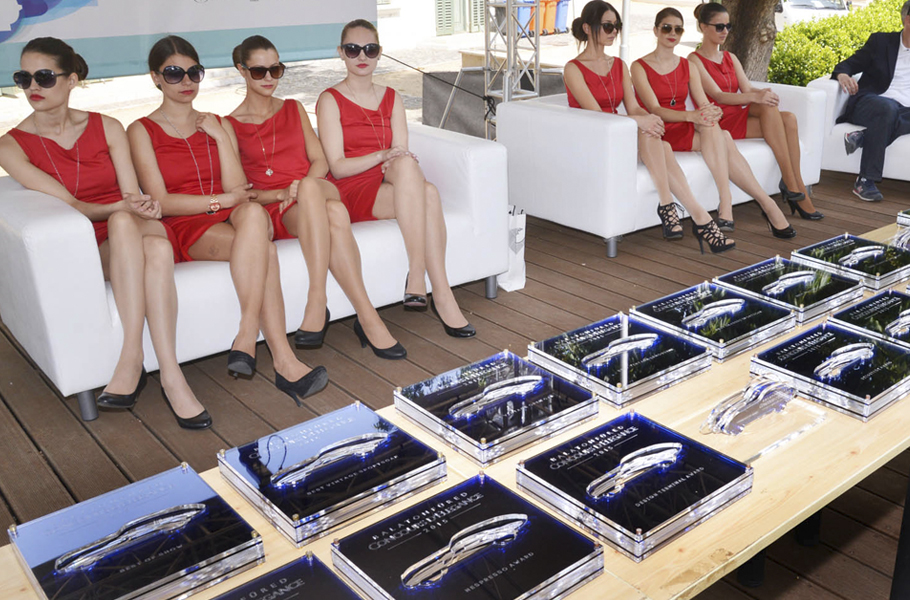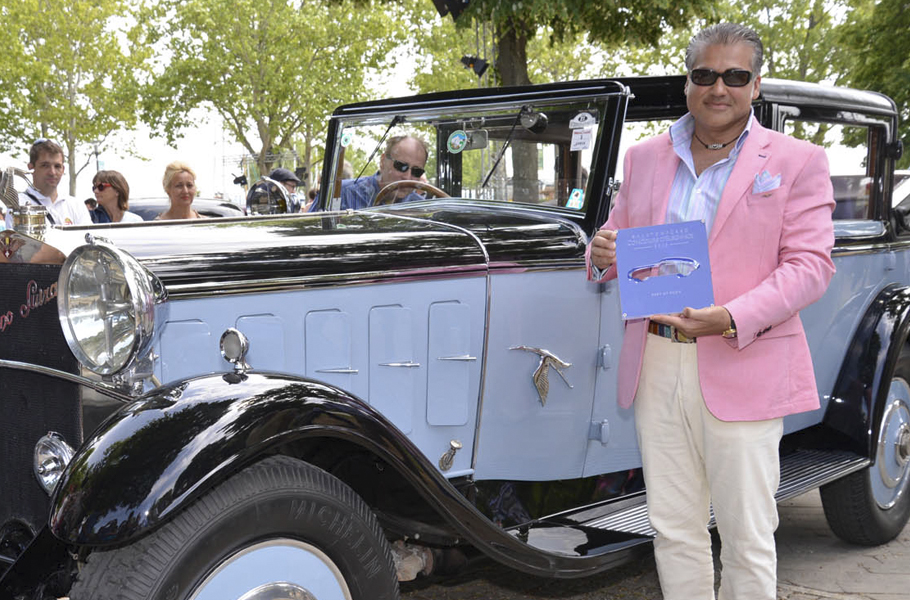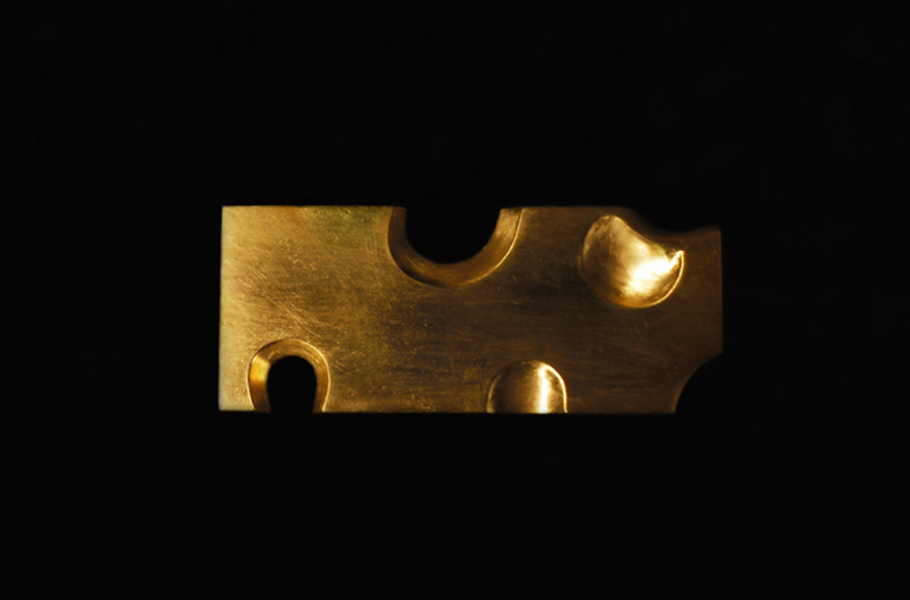 coffe bean earring, silver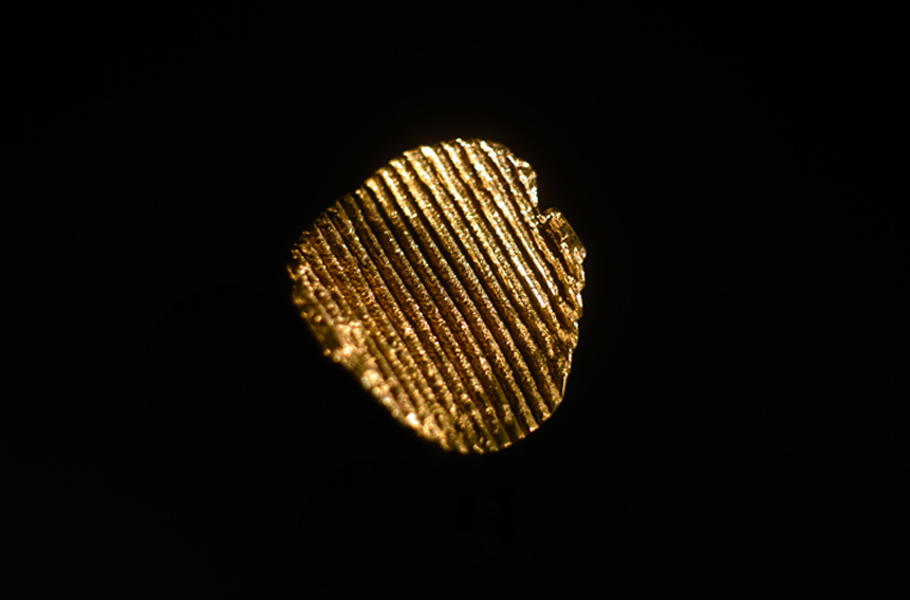 Chips ring brooch, brass